Home Buyers Finally Beginning To See Options
Finding the right home involves a little bit of luck. After all, the chances that there'll be a place in your price range, with all of the features you desire, in the neighborhood you want to live in, at the exact time you're looking aren't necessarily great. But, the more homes there are available for sale in the area you're searching, the better those odds become.
That's why inventory is such a hot topic these days. There's been a shortage of homes for sale over the past few years and it's made buying a house more difficult, especially in affordable price ranges popular with buyers looking for their first home. But recent numbers show that conditions are beginning to swing back in favor of home buyers. That's because, inventory has been rising, and at a good pace in the markets that need it most.
In fact, in some of the nation's most competitive markets – like San Jose, Seattle, Denver, Los Angeles, and San Diego – the number of homes for sale has seen double-digit increases year-over-year. This is undoubtedly good news for home shoppers, as it means better odds they'll be able to find and purchase a home that fits their needs.
However, because the previous years' inventory declines were significant, it'll take some time to reverse those losses. That means, buyers can still expect a competitive market this year, though it's finally trending in their direction.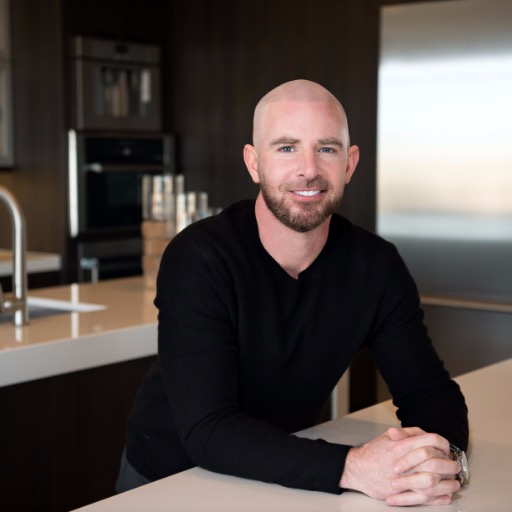 Resolution Realty is the Top Rated real estate brokerage in Las Vegas! Whether you are looking to sell your home, buy your dream home, or invest in Las Vegas Real Estate; we have the best real estate ....