Americans See Affordability Conditions Improving
Last year's housing market had its challenges. Though there was plenty of interest from home buyers, too few homes for sale, rising interest rates, and high prices dampened some of the enthusiasm. Now, according to the most recent Home Purchase Sentiment Index from Fannie Mae, Americans may be feeling more optimistic about their options. That's because, in addition to an 8 percent increase in the number of respondents who say their income is substantially higher than it was at the same time last year, there are also a declining number who feel home prices and mortgage rates will keep rising. In short, consumers feel more confident in their money and see affordability conditions starting to improve.
Doug Duncan, Fannie Mae's senior vice president and chief economist, says the boosted optimism and more favorable conditions may help home sales this year. "Overall, these results are in line with our forecast that, amid improving affordability conditions, home sales should stabilize in 2019 after declining last year for the first time in four years."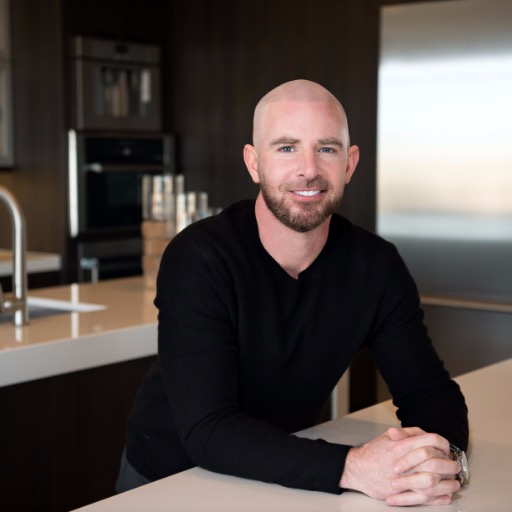 Resolution Realty is the Top Rated real estate brokerage in Las Vegas! Whether you are looking to sell your home, buy your dream home, or invest in Las Vegas Real Estate; we have the best real estate ....