Another Sunny Spring Forecast For Home Buyers
Fannie Mae's Economic and Strategic Research Group puts out a monthly outlook covering economic and housing conditions and their expectations for the coming months. According to their February forecast, home buyers may have something to look forward to as spring approaches. That's because, this year's real estate market looks to be more favorable than it has been in the recent past.
Doug Duncan, Fannie Mae's chief economist, says many indicators are pointing toward a good spring for buyers. "On housing, a reduction in our forecast of existing home sales has our team projecting fewer 2019 purchase mortgage originations," Duncan said. "However, falling – or at least not rising – interest rates, strong employment, continued wage growth, and a deceleration in home price appreciation should support more favorable home buying conditions heading into the spring, along with improved affordability." In other words, things are trending in a more balanced direction and this year's home buyers stand to benefit.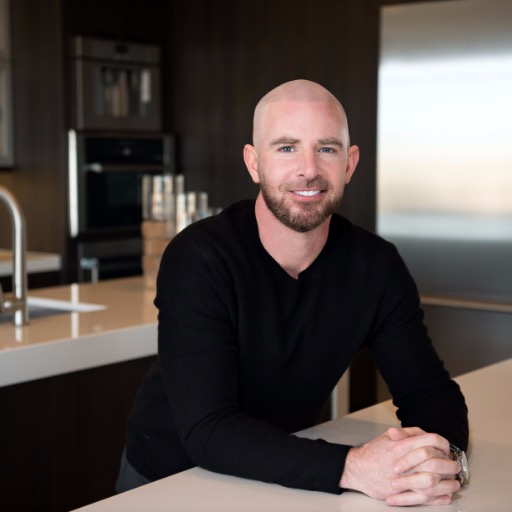 Resolution Realty is the Top Rated real estate brokerage in Las Vegas! Whether you are looking to sell your home, buy your dream home, or invest in Las Vegas Real Estate; we have the best real estate ....