Average Home Seller Profit Hits 12-Year High
Homeowners who sold a house in 2018 saw an average gain since purchase of $61,000, according to new numbers from ATTOM Data Solutions. ATTOM's Year-End 2018 U.S. Home Sales Report found that home sellers averaged a 32.6 percent return on investment when comparing the price their home sold for with the original purchase price. The improvement was an $11,000 increase from the year before.
But though that's good news for anyone thinking about selling a home sometime soon, ATTOM's chief product officer, Todd Teta, says changes may be on the way. "The economy is still going strong and home loan rates remain historically low," Teta said. "But there are potential clouds on the horizon. The effects of last year's tax cuts are wearing off as limits on homeowner tax deductions are in place and mortgage rates are ticking up ever so slowly, so this could dampen the potential for home price gains in 2019." But though market conditions are beginning to change, home prices are still expected to rise this year and, with home seller profits at a 12-year high, that means it's still a good time to sell a house.
[ Full Report: https://www.attomdata.com/news/most-recent/year-end-2018-u-s-home-sales-report/ ]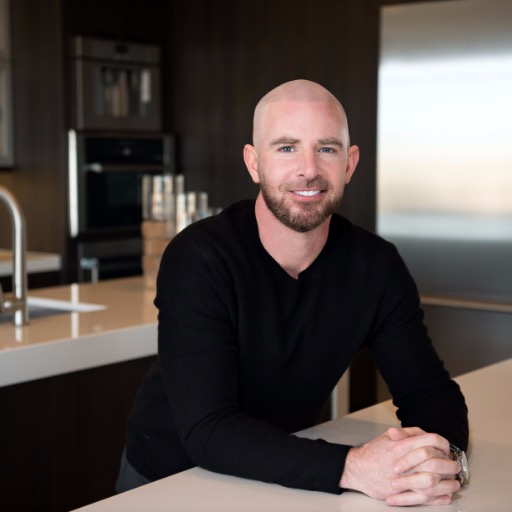 Resolution Realty is the Top Rated real estate brokerage in Las Vegas! Whether you are looking to sell your home, buy your dream home, or invest in Las Vegas Real Estate; we have the best real estate ....