Contracts To Buy Homes Spike 4.6% In January
When a contract is signed to buy a house, that home's sale is considered pending. It isn't final until closing, which typically happens a few weeks later. However, since contract signings usually lead to final sales, they're a good way of measuring current buyer interest and an indicator of what home purchase activity will look like a month or so down the road. That's why January's Pending Home Sales Index from the National Association of Realtors is encouraging. The report shows a 4.6 percent increase in the number of signed contracts in January compared to the month before. All four major regions of the country saw growth.
Lawrence Yun, NAR's chief economist, says there are a number of factors that are driving the improvement. "A change in Federal Reserve policy and the reopening of the government were very beneficial to the market," Yun said. "Home buyers are now returning and taking advantage of lower interest rates, while a boost in inventory is also providing more choices for consumers." According to Yun, there's reason to believe the gains will continue. Income is rising faster than home prices in many areas, job creation continues to be strong, and mortgage rates look like they'll be steady in the near term. In short, conditions are stabilizing just as the market readies itself for spring.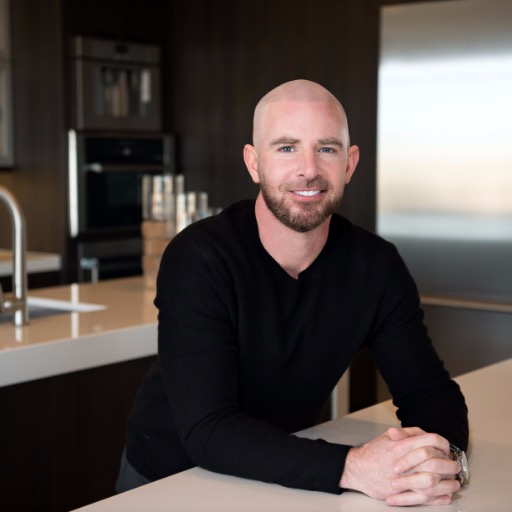 Resolution Realty is the Top Rated real estate brokerage in Las Vegas! Whether you are looking to sell your home, buy your dream home, or invest in Las Vegas Real Estate; we have the best real estate ....