Fewer Buyers Pay Above Asking Price In December
Potential spring home buyers may find that they've regained some negotiating power when they head out to shop for a house to buy. That's because, after a few years where sellers held all the cards, buyers are beginning to see conditions shift in a more favorable direction.
For example, new data shows that the number of home buyers who paid above asking price in December saw its biggest month-over-month decline in six years. In fact, just 19 percent of homes sold during the month went for a price above what their owner had it listed for. That's a five percent decline from its peak in May of last year. Simply put, continued home price increases have motivated more homeowners to put their homes up for sale. And, as the number of homes for sale has risen, it's reduced the amount of competition among buyers. But, while competition may have begun to slow down, it isn't quite a buyer's market just yet.
So, if you're looking to buy a home in the months ahead, you should still be prepared, prequalified, and ready to move fast. Good homes will be in high demand, even if the competition isn't quite as heavy as it has been in years past.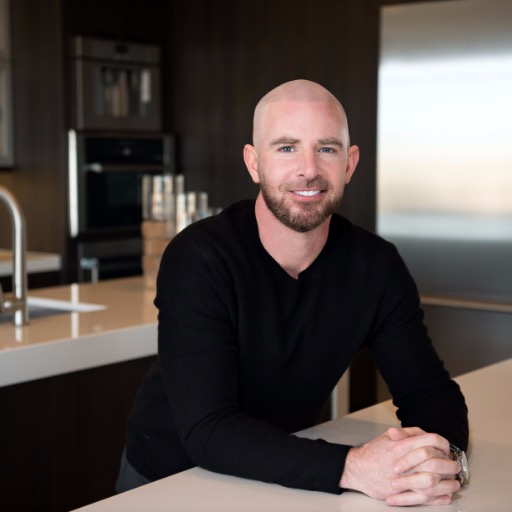 Resolution Realty is the Top Rated real estate brokerage in Las Vegas! Whether you are looking to sell your home, buy your dream home, or invest in Las Vegas Real Estate; we have the best real estate ....