Home Builders Optimistic About Spring Market
The real estate market tends to slow down in the fall and winter. Spring and summer are far more popular with home shoppers. But last fall, in addition to the normal seasonal slowdown, mortgage rate increases caused many potential home buyers to put a hold on any plans to purchase a house. In short, affordability conditions, the holidays, and harsher weather dampened demand for homes. Since then, however, mortgage rates have decreased and for-sale inventory has shown signs of recovery. This combined with a healthy job market and the approaching spring sales season has spurred renewed optimism among housing professionals.
Take the National Association of Home Builders' Housing Market Index, for example. The index – which measures builder confidence in the market for new homes – saw a four point rebound in February and is now at 62 on a scale where any number above 50 indicates more builders view conditions as good than poor. Randy Noel, NAHB's chairman, says expectations for the months ahead have turned hopeful. "Ongoing reduction in mortgage rates in recent weeks coupled with continued strength in the job market are helping to fuel builder sentiment," Noel said. "In the aftermath of the fall slowdown, many builders are reporting positive expectations for the spring selling season."
[Resource]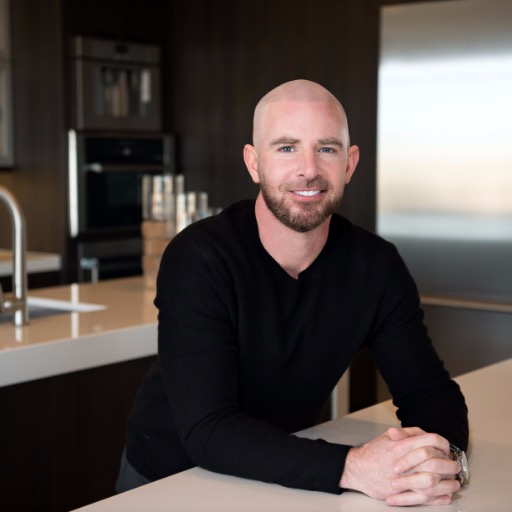 Resolution Realty is the Top Rated real estate brokerage in Las Vegas! Whether you are looking to sell your home, buy your dream home, or invest in Las Vegas Real Estate; we have the best real estate ....