Home Buyers See Purchase Power Rising
You can't always pick and choose when it's time to move. Maybe you found a job in another city or you have a growing family and need more space. Whatever the case, buying a home isn't something you necessarily do only when the deals are too good to pass up. Sometimes you just have to pack it up and find a new place regardless of what's happening in the market. But, if you're someone who has to make a move in the near future, you'll be happy to hear that buying conditions are improving. In fact, home buyers' purchase power is on the rise.
According to new data from Black Knight's Mortgage Monitor Report, buying a home has become more affordable over the past few months. Ben Graboske, president of Black Knight's data & analytics division, says it is now more affordable than it has been since early last year. "There is good news in these numbers for prospective homebuyers, though," Graboske said. "Combined with the average 30-year fixed-rate declining by more than half a point over the last three months, housing is now the most affordable it's been since early in the 2018 home buying season."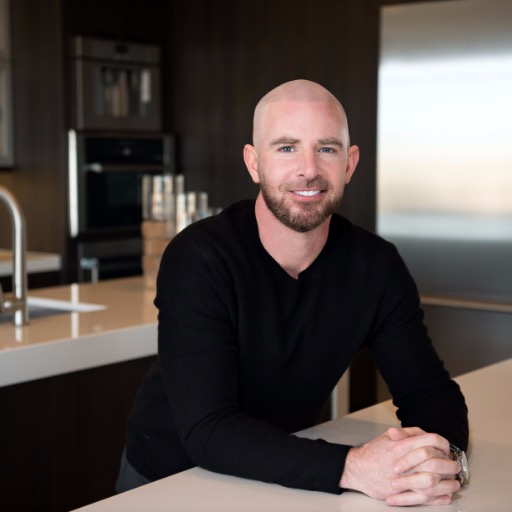 Resolution Realty is the Top Rated real estate brokerage in Las Vegas! Whether you are looking to sell your home, buy your dream home, or invest in Las Vegas Real Estate; we have the best real estate ....