Housing Index Finds Americans Confident But Cautious
There are so many individual factors that can sway someone's decision to buy or sell a house that it can be difficult to assess perceptions of the real estate market. But Fannie Mae's monthly Home Purchase Sentiment Index aims to do just that. By asking Americans about their confidence in the economy, their personal finances, home prices, mortgage rates, etc., the index hopes to give an overview of peoples' feelings about buying or selling a house. According to the results of their February survey, Americans are generally optimistic about the economy and feel secure in their jobs.
However, Doug Duncan, Fannie Mae's senior vice president and chief economist, says consumers are feeling cautious about the housing market heading into spring. "Job confidence reached a new survey high, but consumers were less optimistic about home buying and selling conditions than they were a year ago," Duncan said. "Notably, home price growth expectations have trended significantly downward, with the net share of consumers expecting home prices to rise falling 19 percentage points from its survey high established at the start of 2018." Whether or not buyers see slower home price increases as an opportunity will be a large factor shaping this year's sales season.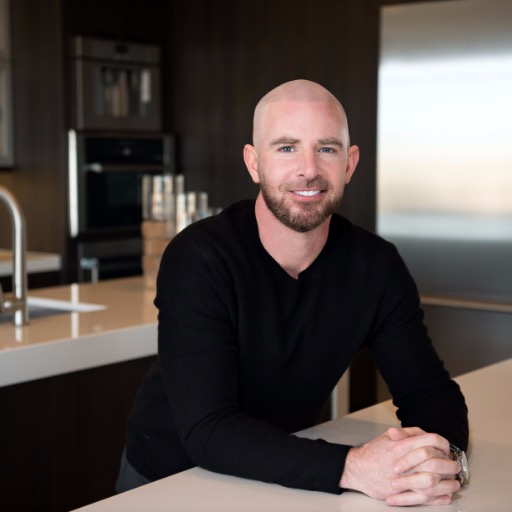 Resolution Realty is the Top Rated real estate brokerage in Las Vegas! Whether you are looking to sell your home, buy your dream home, or invest in Las Vegas Real Estate; we have the best real estate ....