Mortgage Rates Fall As Buyers Hit The Market
According to the Mortgage Bankers Association's Weekly Applications Survey, average mortgage rates fell last week across all loan categories, including 30-year fixed-rate loans with both conforming and jumbo balances, loans backed by the Federal Housing Administration, and 15-year mortgages. The drop coincided with a surge in home buyers applying for loans to buy homes. In fact, the purchase index was up 6 percent from the week before and is now 3 percent higher than last year at the same time.
Michael Fratantoni, MBA's senior vice president and chief economist, said rates are stabilizing and it's helping spur demand for loans. "Mortgage rates were little changed last week, but as we anticipated, home buyers are responding favorably to this more stable rate environment," Fratantoni said. "Purchase applications for both conventional and government loans rose last week, with the government gain led by a 14 percent increase in applications for VA purchase loans."
Along with home price increases beginning to slow, favorable rates and growing inventory have combined to make this spring's housing market a better deal for buyers. The MBA's weekly survey has been conducted since 1990 and covers 75 percent of all retail residential mortgages.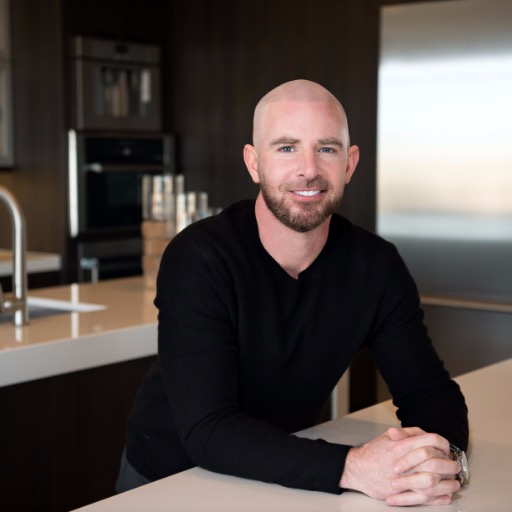 Resolution Realty is the Top Rated real estate brokerage in Las Vegas! Whether you are looking to sell your home, buy your dream home, or invest in Las Vegas Real Estate; we have the best real estate ....