New Numbers Show Home Prices Slowing
Home buyers hoping for some good news heading into the spring buying season may find it in the Federal Housing Finance Agency's most recent House Price Index. That's because, after increasing for the past few years, it looks like home prices are finally starting to slow. In fact, according to the FHFA's most recent numbers, prices were essentially flat in November from the month before. And, when comparing regional data, some areas may have even seen declines. But while slowing month-over-month increases are a good indication that short-term trends are heading in a more favorable direction, it doesn't mean prices aren't still up.
In fact, the report shows year-over-year home values were higher than the year before across all nine census divisions – but at varying rates. For example, states in the West South Central division – which includes Texas, Oklahoma, Arkansas, and Louisiana – were up 4.5 percent from one year earlier while Mountain states like Colorado, Arizona, Montana and Utah saw increases closer to 7 percent. All in all, the report is in line with other recent releases suggesting that home prices are no longer moving upward quite as quickly as they were before.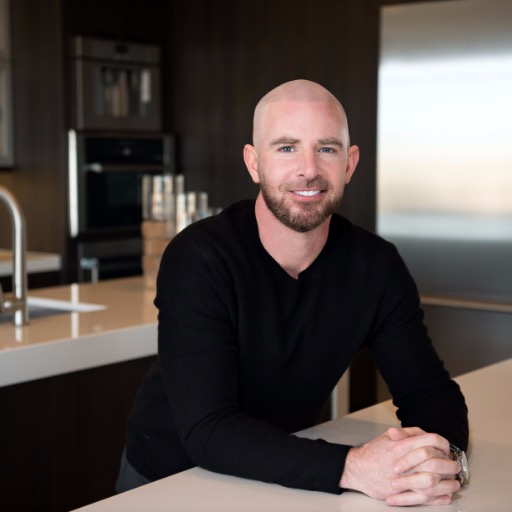 Resolution Realty is the Top Rated real estate brokerage in Las Vegas! Whether you are looking to sell your home, buy your dream home, or invest in Las Vegas Real Estate; we have the best real estate ....