Number Of Equity Rich Properties On the Rise
Buying a home means making an investment in the real estate market. And, while it may not be your main motivation for buying, the chance that you'll see a return on that investment is undoubtedly a good thing. It's among the reasons that homeownership has retained its appeal over the years. It's also why new numbers from ATTOM Data Solutions are encouraging. Their Year-End 2018 U.S. Home Equity & Underwater Report shows that in the fourth quarter of last year more than 14.5 million properties were considered equity rich – which means the loans used to purchase the property are 50 percent or less than the estimated value. In short, an increasing number of American homeowners are seeing their investment grow.
Todd Teta, ATTOM's chief product officer, says – in addition to increasing values – homeowners are seeing their equity grow because they're staying in their homes longer. "With homeowners staying put longer, homeownership equity will most likely continue to strengthen," Teta said. The rise of equity rich homeowners also coincides with a dramatic decline in the number of seriously underwater properties, which have dropped from nearly 30 percent in 2012 to just 8.8 percent at the end of last year.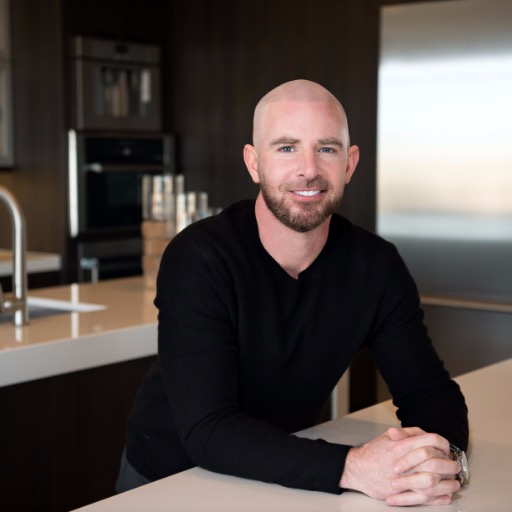 Resolution Realty is the Top Rated real estate brokerage in Las Vegas! Whether you are looking to sell your home, buy your dream home, or invest in Las Vegas Real Estate; we have the best real estate ....