Number Of New Homes Built Increased in 2018
During times when the housing market has more buyers than homes for sale, the quickest remedy is to build more new homes. Adding inventory to the market gives buyers more options, helps balance supply and demand, and keeps home prices in check. In short, new home construction plays a vital role in housing market health and affordability conditions.
That's why it's good news that recently released numbers from the U.S. Census Bureau and the Department of Housing and Urban Development show a 3.6 percent increase in the number of new homes that began construction in 2018. The year-over-year improvement put the number of completed new homes last year at nearly 1.2 million. Unfortunately, toward the end of the year, rising mortgage rates and stock market volatility slowed the pace of new home construction. However, with buying conditions becoming more favorable and builder confidence on the rise, there is reason to believe new construction of single-family homes will begin to climb again this spring.
That's encouraging, not just for buyers interested in finding a new home this year, but all potential home buyers.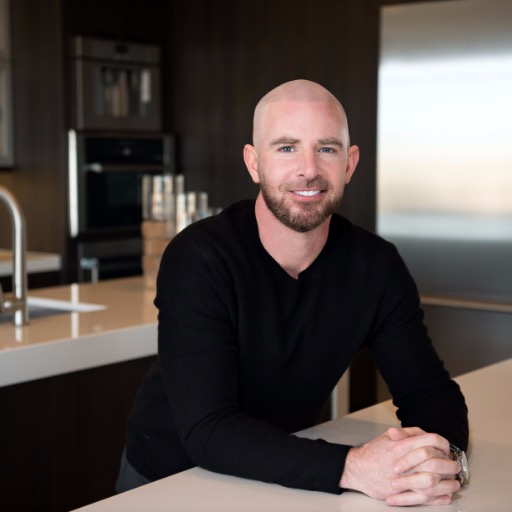 Resolution Realty is the Top Rated real estate brokerage in Las Vegas! Whether you are looking to sell your home, buy your dream home, or invest in Las Vegas Real Estate; we have the best real estate ....