Slow January Home Sales Only Half The Story
New numbers from the National Association of Realtors show sales of previously owned homes fell 1.2 percent in January from the month before. It was the third consecutive monthly decline and, among the country's four major regions, only the Northeast saw an increase in sales activity. But, though that sounds like the housing market may be headed in the wrong direction, it doesn't tell the whole story. Why? Well, market fundamentals are actually improving for anyone who may be considering a move this year. In addition to lower mortgage rates and rising inventory, home price increases were the slowest in six years and homes were on the market for an average of 49 days – which is considerably longer than it was last summer, when most listed homes were selling in under a month.
In short, spring home buyers may find buying conditions more favorable than expected. "Decelerated sales and increases in inventory will work in favor of potential home buyers, putting them in a better negotiating position heading into the spring months," NAR president, John Smaby, said. "On top of that, low interest rates will bring an additional $80 per month savings compared to the rates of just a few months ago." In other words, slow January sales may just be a lull before the market begins to heat up again this spring.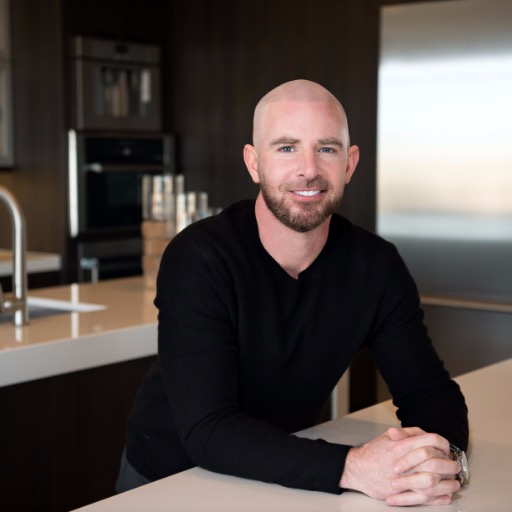 Resolution Realty is the Top Rated real estate brokerage in Las Vegas! Whether you are looking to sell your home, buy your dream home, or invest in Las Vegas Real Estate; we have the best real estate ....