What Do Young Home Buyers Regret Most?
Buyers remorse is common when making large purchases. After all, if you've spent a significant amount on something, you want to be sure you got your money's worth. And, since buying a home is among the largest purchases you'll ever make, the risk of remorse runs high. According to a recent survey conducted by the National Association of Realtors' consumer website, young home buyers are particularly vulnerable. In fact, millennial homeowners expressed the most regret of any generation, with 63% saying there were things they'd do differently the next time around.
So what do young homeowners regret most about their home purchase? Well, the top answer was not accounting for the cost of maintenance and repairs. Expenses led the list, followed by the more common complaints about being too small, too big, or not in the right neighborhood. The good news is there are ways to avoid underestimating the costs of owning a home. Planning ahead and setting aside money in case of emergency repairs is one. Another good way of knowing what you're getting into is to have the home inspected before closing the deal.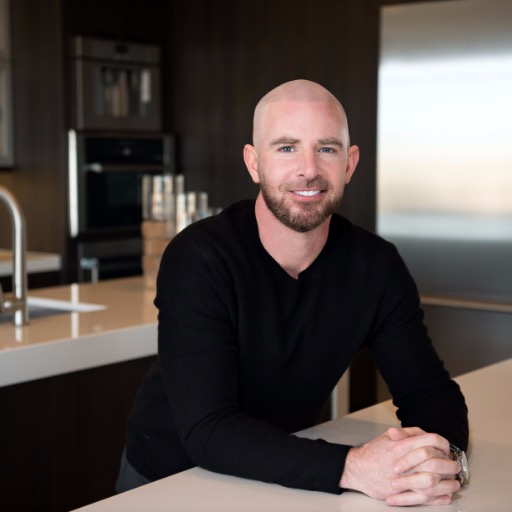 Resolution Realty is the Top Rated real estate brokerage in Las Vegas! Whether you are looking to sell your home, buy your dream home, or invest in Las Vegas Real Estate; we have the best real estate ....